2019 iPhones to come with varying notch sizes, maybe even USB-C
A new rumor today comes to purportedly shine some light onto Apple's iPhone plans for this year. The XS, XS Max, and XR are all getting successors. Interestingly, it's said that the next XR will have a wider notch than the successor to the XS Max, for unclear reasons. On the other hand the company has also made prototypes with a smaller notch, so it's unclear which will end up being the final design.
On the same note, once again Apple is rumored to consider switching to the USB-C connector and finally killing off its proprietary Lightning port. Prototypes with either option are being developed, so it looks like the company hasn't made up its mind yet, not definitively at least.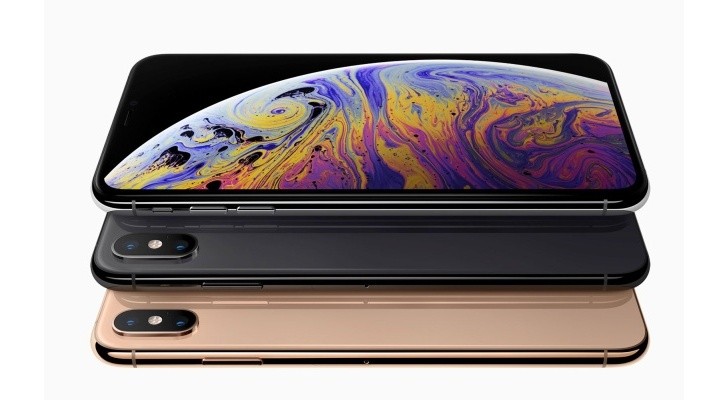 The iPhone XR successor will have a green color option, but it will come at the expense of one of the existing hues, which will go away. It's unclear whether black, white, yellow, coral, red, or blue will be sacrificed.
The XS Max successor will offer a triple rear camera system, which has been rumored before, while the next-gen XR will get two cameras on the back. Prices should remain the same as for last year's models, with the new XR starting at $749, the XS successor at $999, and the next XS Max going from $1,099. Keep in mind that this is just a rumor at this point, and also that the new devices are only launching in September, so even if these details are accurate now, a lot may change until then.
["source-gsmarena"]
About The Author