After mergers, banks face software challenge
/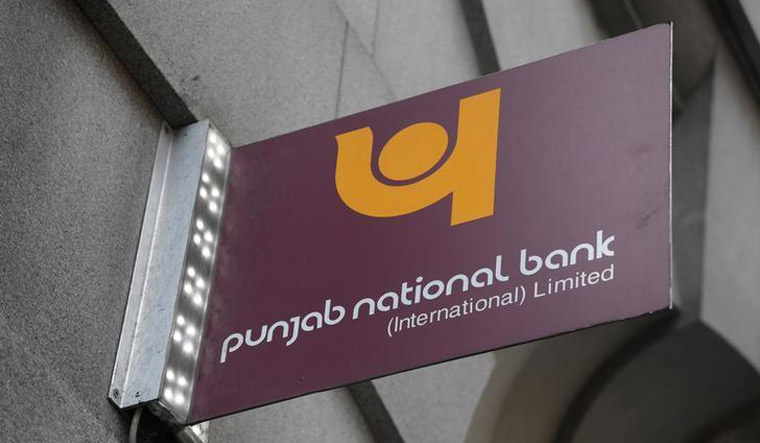 Though the bank merger announcement is being termed as means to bring in more efficiency and robustness in the public sector banking systems, integrating different core banking solutions will be a big challenge for the merged banks. Many of the banks are running on different core banking solutions being supplied by various vendors who have different service-level agreements with different banks. A majority of these public sector banks use core banking solutions such as Infosys Finacle, Oracle Financial Services and BaNCS from Tata Consultancy Services, besides other solutions.
Moreover, there are many fintech companies and digital payment systems that are linked differently with different banks through the core banking systems. Integration of these will take time and will involve a great amount of operational integration.
For instance, integration process is still going on after the merger of Dena Bank and Vijaya Bank with Bank of Baroda. The amalgamation was officially effective April 1. Software integration is a time-consuming process especially when the banks have different kinds and version of software running across its branches and offices. "Integration was easier for State Bank of India and its associate banks. SBI and its associate banks had shared common ATMs and were governed by a common platform. In case of other banks, integration can be a challenge as many of the systems have different core banking solutions. Many of these software systems are linked to different fintech companies that need to be integrated into the merged entity" said Dr Rajendra K. Sinha, Professor and Chairperson, Centre of Excellence in Banking IFIM, Business School, Bengaluru.
"I feel that given the success of the SBI merger and also the integration of the Bank of Baroda and two other banks (Dena and Vijaya), the government is confident and has gone ahead with the next phase of amalgamation. However technical integration is a time-consuming process and will take time perhaps more than a year. Though the integration will be challenging, in the long run the combined system will prove to be very efficient," explained Sinha, who has had a long stint with SBI in different senior positions spanning over several decades.
Other industry experts agree with Sinha. "The biggest IT challenge for banks is to integrate the system of record and system of engagement keeping in mind the millions of customers the banks have. The key is to have open source and open stack technologies that help in interoperability; thus extending the platform shelf life of core banking engines and other mission critical platforms," remarked Sudin Baraokar, advisor, Global IT innovation. "The focus area should be in the risk management models that have to be aligned to emerging themes like financial inclusion and digital payments. From an Indian context, NPAs and stressed assets is a $200-billion problem."
Data extraction and integration would also prove additional challenges for the merged banks. "In the background of the bank mergers, it is often a challenge when the banks need to carry out data extractions and conversions from the respective core banking systems to a uniform format as prescribed by the software decided by the banks. It often boils down to the strategy that the banks were following before the merger. If the banks belong to the same strategy group, the challenge of consolidation of the data and integration of the processes becomes much easier. For instance, the merger of Canara and Syndicate banks seems to be a better fit in terms of the consolidation of data and integration of the processes as compared to SBI with its associate banks," explained Kartikeya Bolar, Associate Professor and Co Chair– Operations and Information Science Area, TAPMI in Manipal.
The Centre on Friday announced four mega banking mergers in the public sector. While Punjab National Bank, Oriental Bank of Commerce and United Bank, Canara Bank will be amalgamated with Syndicate Bank. The Centre also announced the merger of Union Bank, Andhra Bank and Corporation Bank, and Indian Bank and Allahabad Bank.
["source=theweek"]